<

June 2020

>

S
M
T
W
T
F
S
1
2
3
4
5
6
7
8
9
10
11
12
13
14
15
16
17
18
19
20
21
22
23
24
25
26
27
28
29
30
| | |
| --- | --- |
| Matches | |
| Total | 680 |
| Wins | 573 (84.26%) |
| Draws | 50 (7.35%) |
| Losses | 57 (8.38%) |
| Caps Made | 110261 |
| Caps Against | 31948 |
| Highest | 680:70 vs [LoG] |
| | |
| --- | --- |
| Streaks | |
| Current | 50 |
| Winning | 50 |
| Losing | 3 |
Random Quote
[17:56] [Undzy] my first inet nickname was joe_scully
Home for the Holidays!!
This week sees the return of some of our acadeic type folk. I hope this news article does not appear to be a cover for the comments I am about to write.
Comments: 30 | Views: 35339 | Unlock
Comments

Afx (far left) really did feel at home in his band for recovering curry addicts

Whats that APhex?? Just had some surgeory you say???

B0wnz vowed never again to Eat super sore gobstoppers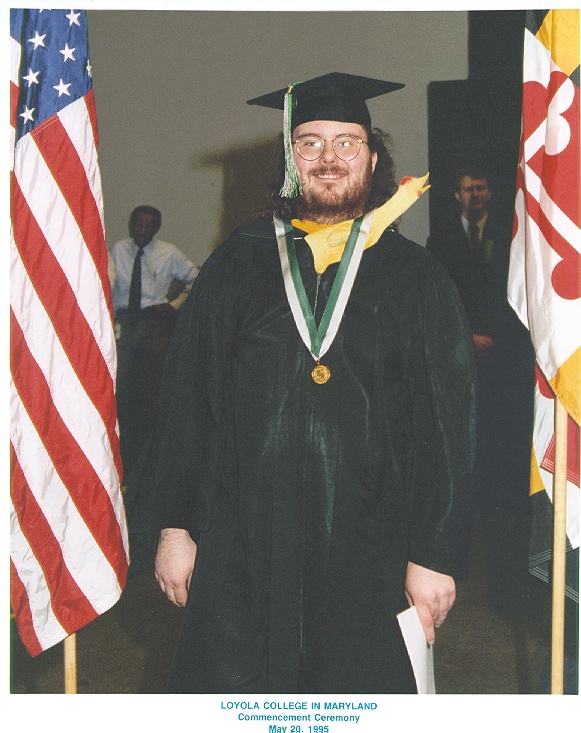 BS' family were everso proud of him when he graduated from the university of the bearded fat jabbers

Someone really has to teach cheif the difference between a tea cosy and a hat.

DanS gets stuck into a game of TFC after another hard day at school

Im big boned ffs!!

Eej lifepal hoe gaat het?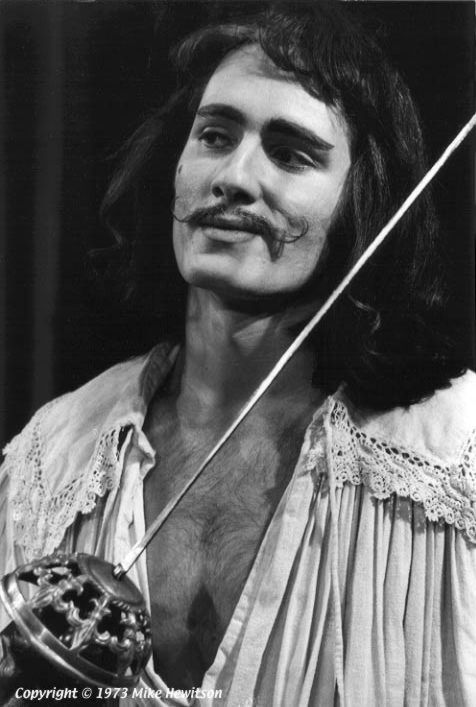 I heard merc trims his moustache with that sword!

Nar never did understand why it took other people so long to pack their suitecases to go on holiday



< | 1 | 2 | 3 | > [ Information about UBB Codes ]

<< Back to News